About us
We are a team with different capabilities, expertise, and backgrounds.
We want to save the customer time and effort, so that they can concentrate fully on their core business and their ideas. We see ourselves as service providers who point out understandable solutions and do not hide behind jargon. In all our actions, we rely on our high quality standards as auditors in order to achieve the best results for our clients.
We specialize in small and medium-sized companies and subsidiaries of international corporations.
Our auditors are former partners of EY, who, among others, have been leading the working groups of the Institute of Certified Public Accountants in the field of quality assurance for small and medium-sized enterprises for many years and are members of the Advisory Board of the Chamber of Public Accountants.
---
Our leadership team
Ingrid Westphal-Westenacher
Auditor, tax consultant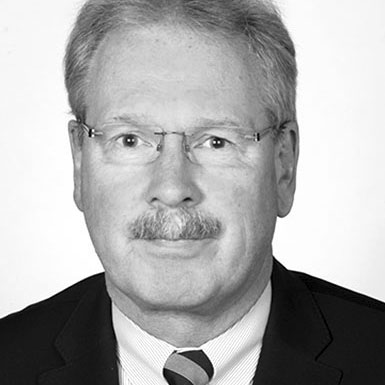 Volker Westphal
Auditor, tax consultant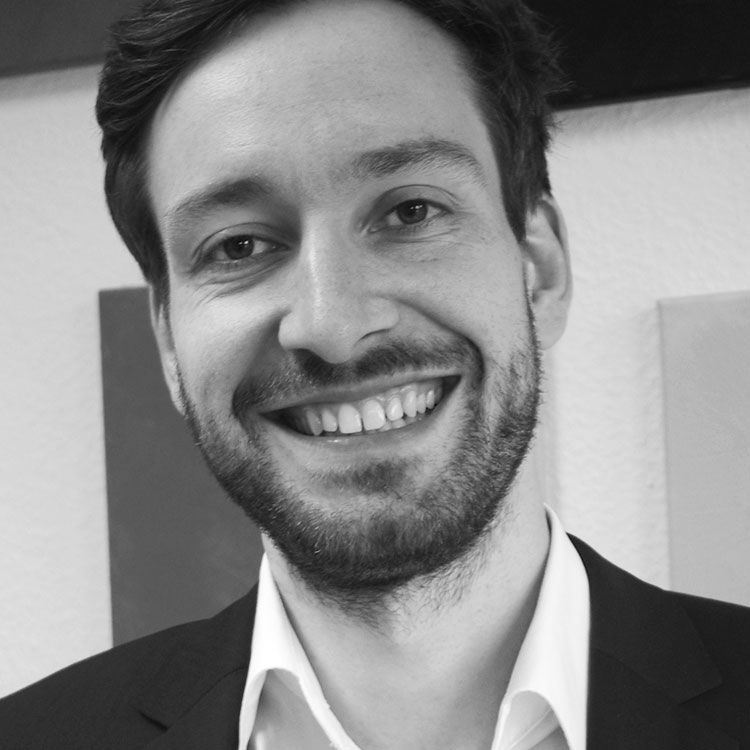 Maximilian Westphal